The SICS is a one-day symposium with lectures and short talks of industrial chemists working in R&D in Switzerland. The symposium offers a unique platform for industrial scientists to present their latest findings and to showcase successful initiatives to their colleagues and to academic community members that are interested in R&D.
With regards to the Covid-19 situation and the uncertainty to organize onsite events in October 2020, we decided to organize an online symposium. The health and safety of our community members are our first concern and therefore we hope that you support our approach.
We strongly encourage you to register and to submit also an abstracts for the virtual poster session. The poster session will be open from Mon, October 26 to Fri, October 30, 2020. As traditional posters in A0 format are not convenient to be studied online, we will provide a platform for presenters to upload 3-5 slides explained in a 3min video message.
The three best video presentations will be awarded the Helvetica Poster Prizes (3x 100 CHF).


---
Impressions from the SICS 2018 in Basel: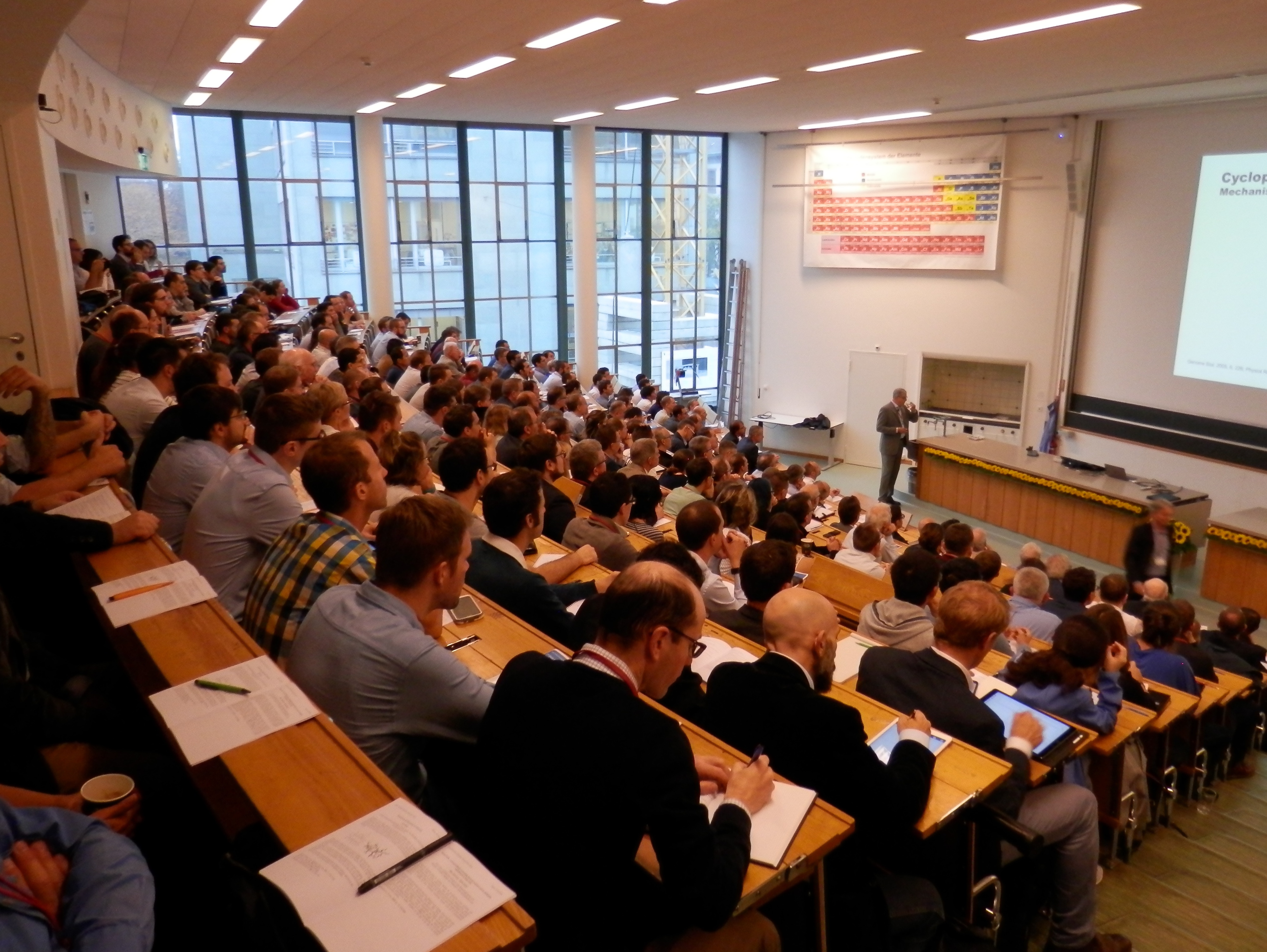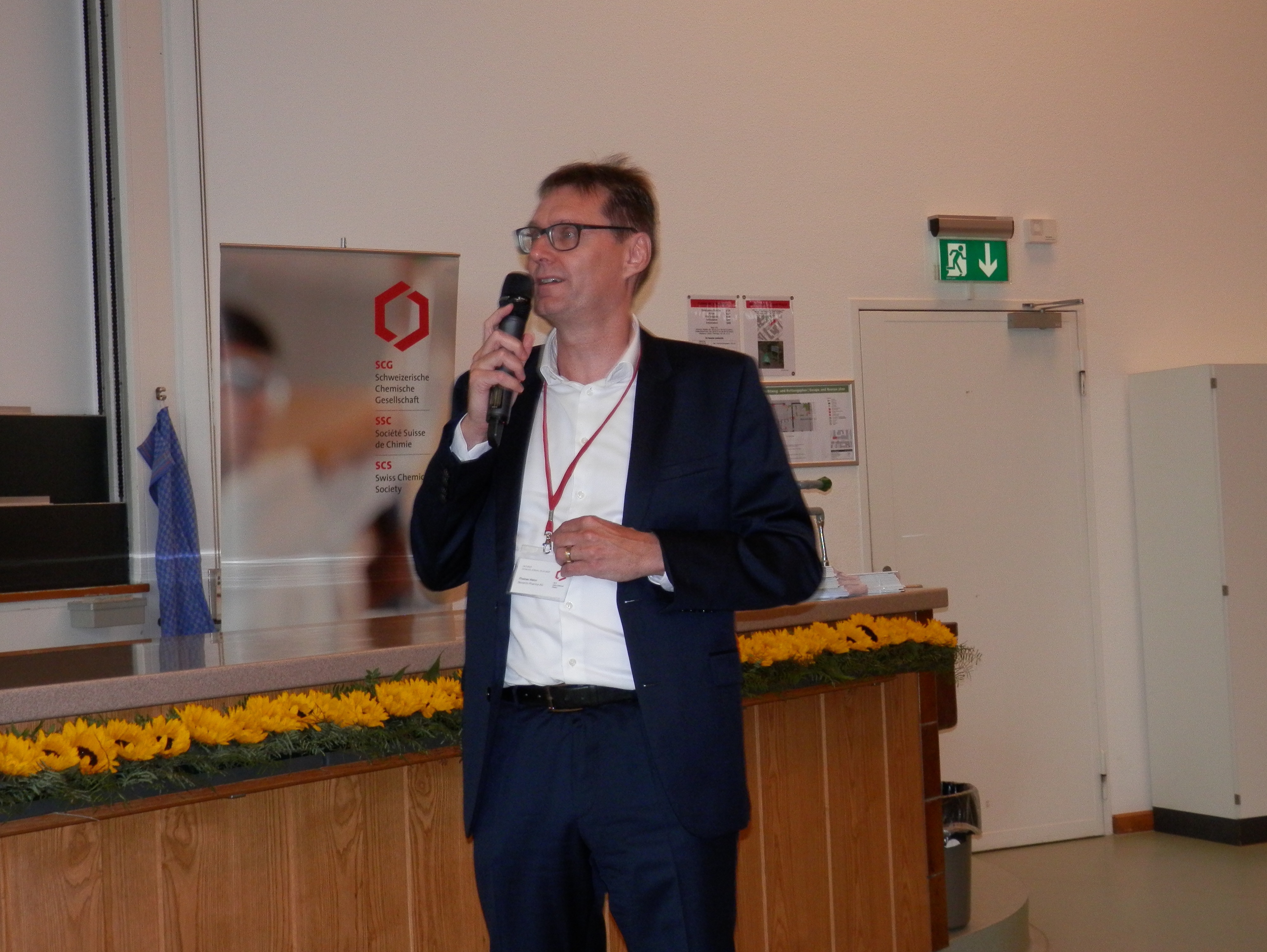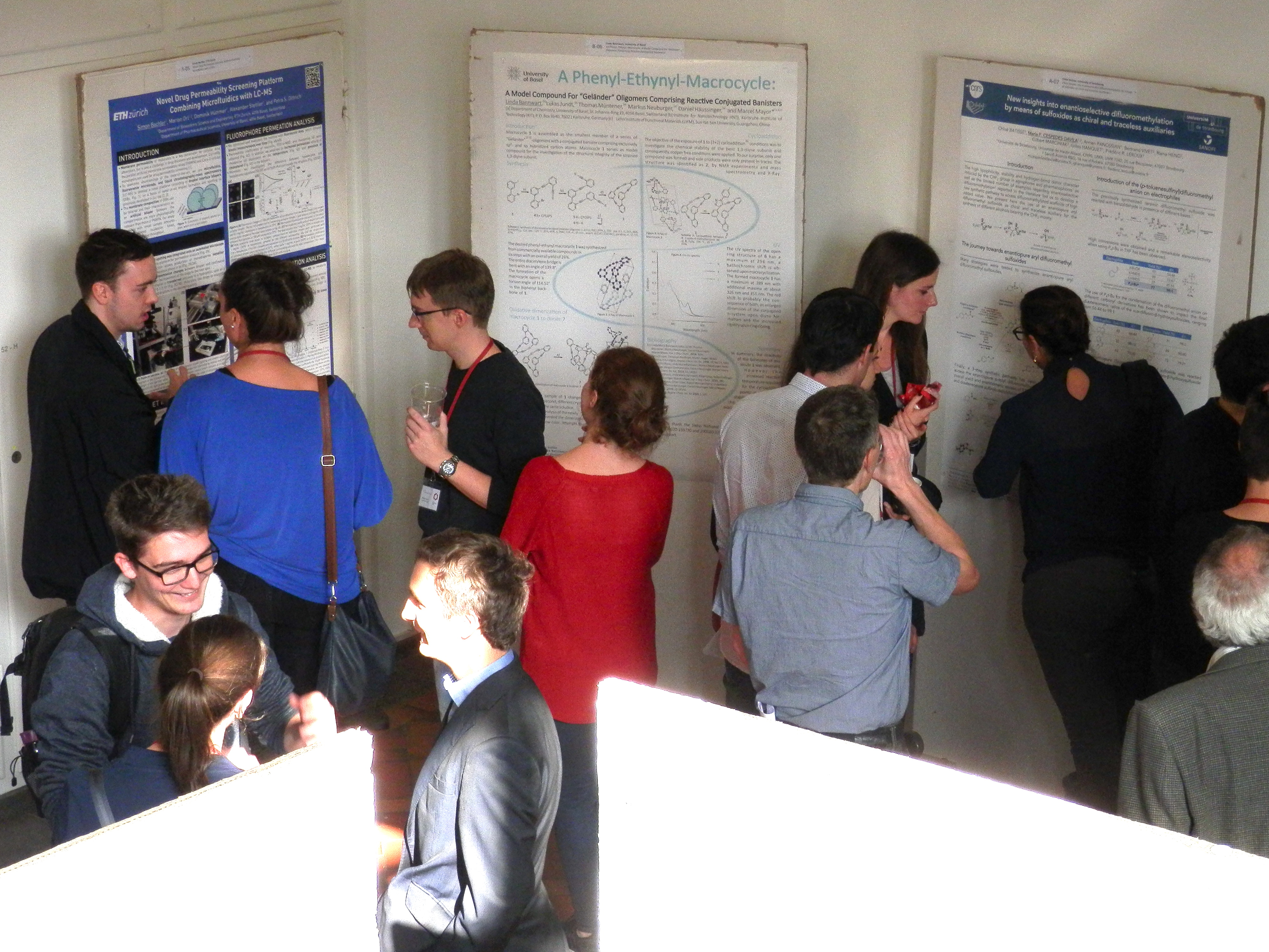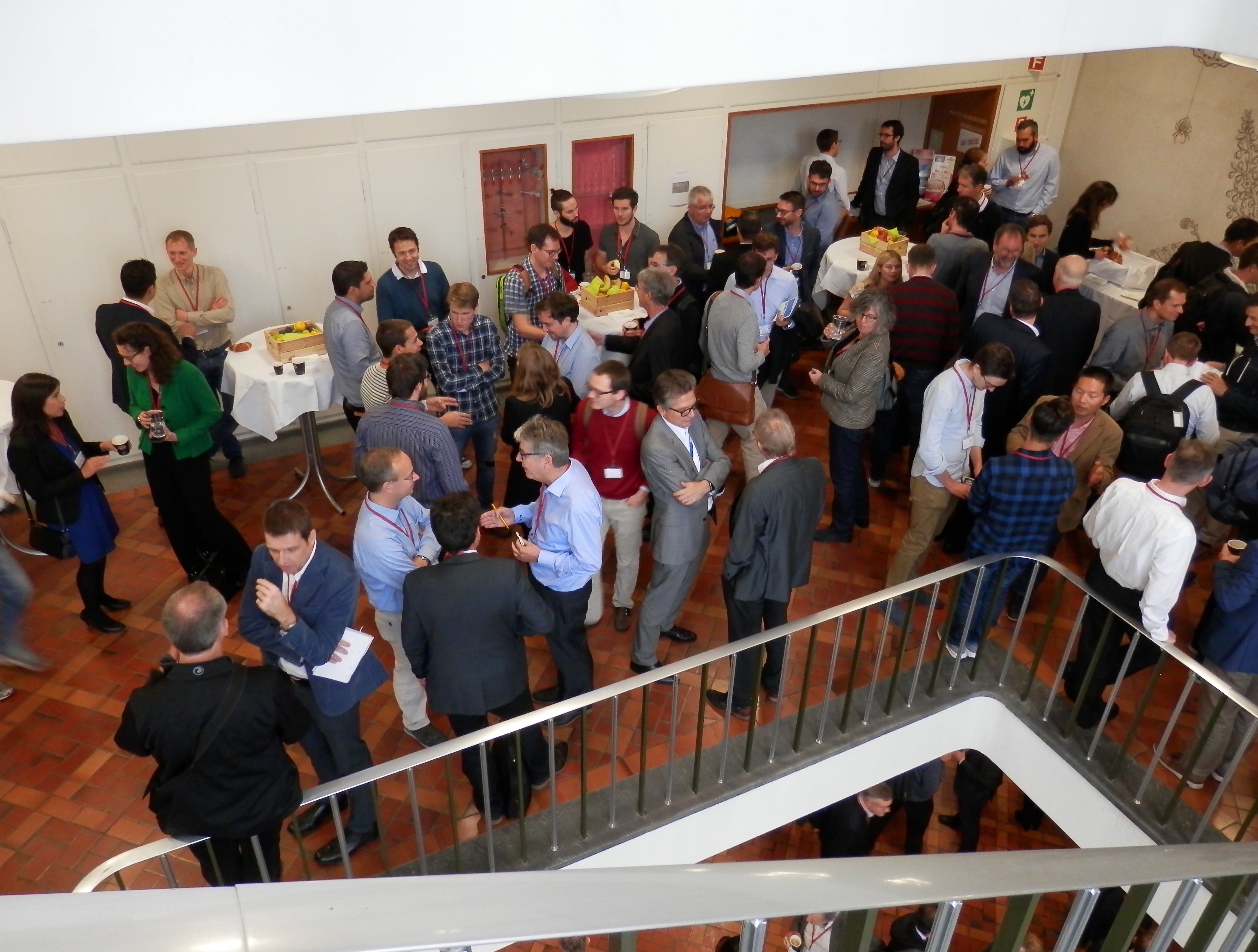 Feedback from previous events:
"Clever combination of various subjects ! Looking forward to the next edition..."
"Excellent opportunity for young scientists to get a "real feel" for what the actual state of industrial work is."
"Great event that everyone, academic and industrial chemists, students and potdocs, enjoyed. Excellent opportunity to strengthen interactions between universities and industry."
"An enjoyable event showcasing excellent examples of innovative chemistry in a wide variety of industrial settings."